Welcome To Metro Telworks
We offer end to end wireless telecom network planning, optimization, and performance management solutions to 30+ Tier 1 & 2 telecom operators and OEMs across the globe.
We excel in 5G NR, LTE-A, and legacy technologies RF Planning, Optimization, QoSBenchmarking, In-building Solutions, and Manpower Deployment. We have expanded our service portfolio for active and passive telecom infra Managed services, performance management through our In-house network analytics platform-Gladiator. We also offer services for Site Acquisition, Installation of Telecom Equipment, and Construction of BTS sites.
We aim to provide our customers with the most efficient and cost-effective services.Due to our liaison with operators, equipment suppliers, and contractors,we understand the intricacies of the Telecom business better.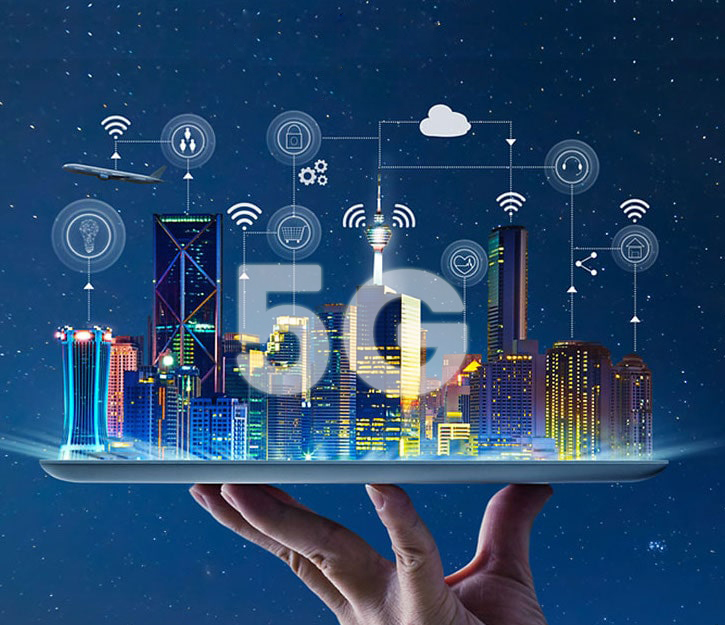 RAN Planning And Optimization
ANALYTICS PLATFORM -GLADIATOR
Network Rollout And Integration
End To End Services As A Solution
VPAC – VIRTUAL PROCESS AND ANALYTICS CENTRE
In-Building Network Services
Benchmarking QOS & Network Audit