About Exordior Technologies
Exordior Technologies was founded in 2013 by a group of entrepreneurs with years of rich experience in the Telecommunications and Banking Industry. Exordior was formed with a mission to introduce new solutions and technologies to Asia Pacific & Africa market and make it possible for Telecom Service Providers and Large Enterprise customers to have access to the latest technology trends available.
Exordior Technologies with its local entities have presence in Singapore, Australia, Indonesia, India and Uganda (African Subcontinent) to support Service Providers and Large-Scale Enterprise with best-of-breed solutions and on-ground Support & Services .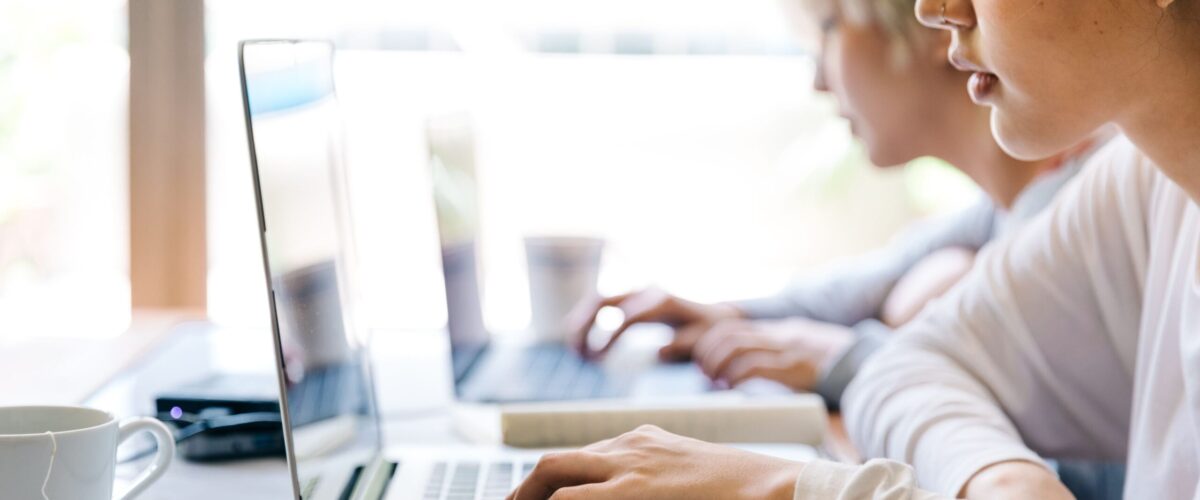 Exordior consists of a team of experts with rich experience in the following:
E-Learning and Virtual Cloud Platforms (Digital Learning)
5G and IOT Network Planning & Roll Out
World-class Wireless Microwave and 4G/ LTE Platforms
FTTx Deployment and Transformation Projects
OSS / BSS Transformation and Integrations
Resource and Manpower Management (Niche Telecom & BFSI Skillset)
Digital Mobile Banking & Broadband Solutions
We at Exordior believe in state-of-the-art technology and allow our Telecom and Enterprise Business customers to deploy and utilize benefits from best-in-class solutions from across the globe and enhance their customer and Network Experience.