Companion offers a completely customizable guest Wi-Fi captive portal management platform. It provides the social Wi-Fi solution to Hotspot, Enterprises, Internet Service Providers, Managed Service Provider, SaaS Applications, Digital Service Agencies and so on.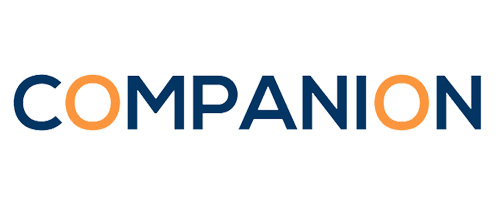 Real-time Wi-Fi analytics
Capture social user details with Wi-Fi, easily filter your user data in real-time, identify trends and generate reports for export.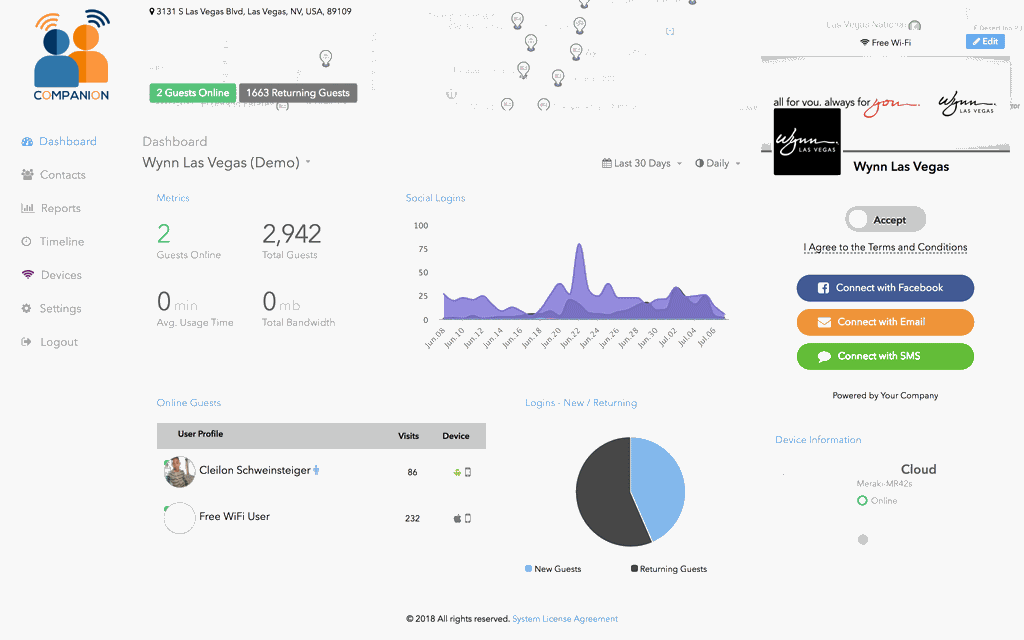 Marketing automation made easy
Automatically send user and demographic data instantly into your marketing database with 'smart' connection triggers.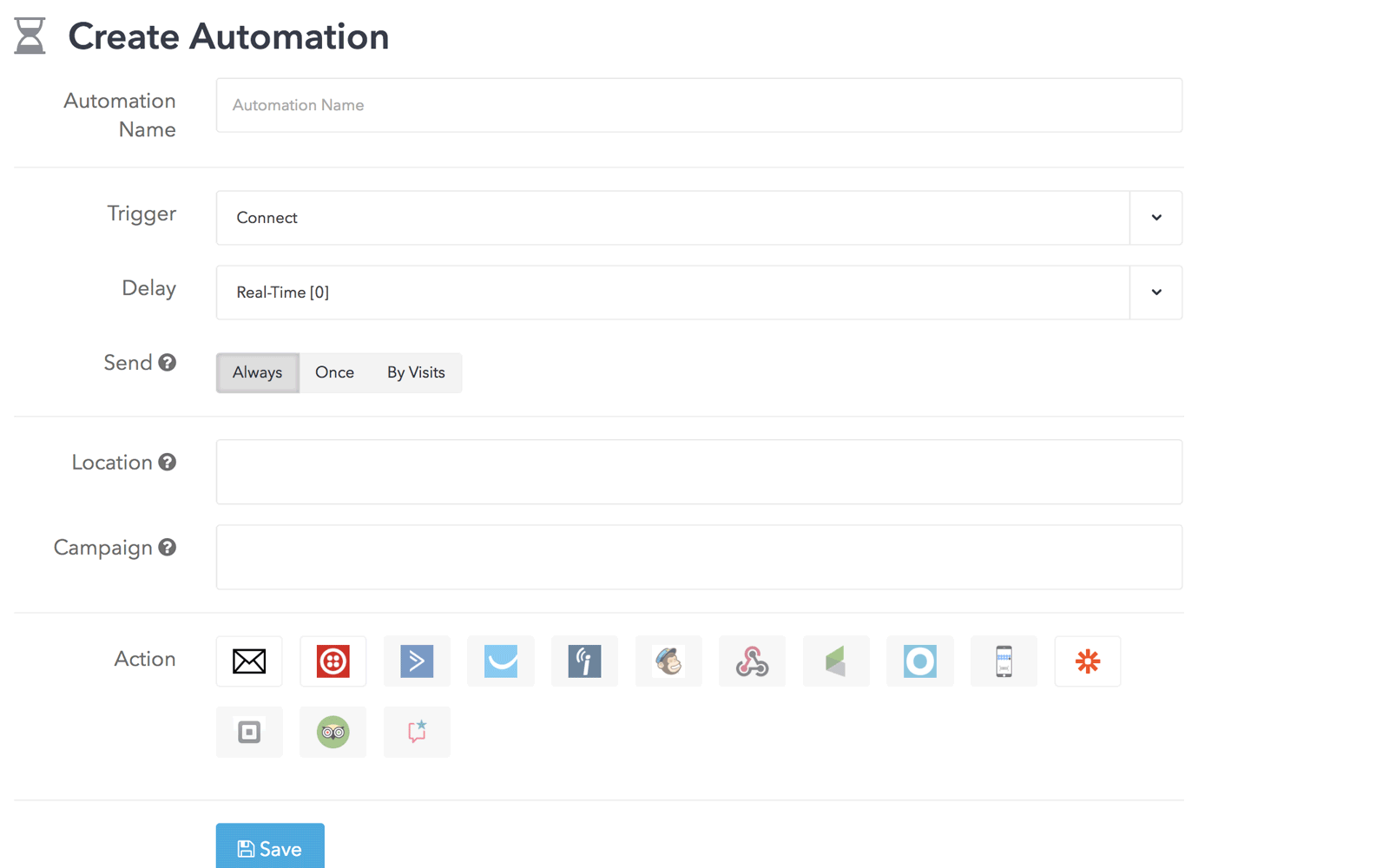 Simple customer dashboards
Give sub-users access to a simplified dashboard with limited permission levels to offer remote management and real-time analytics.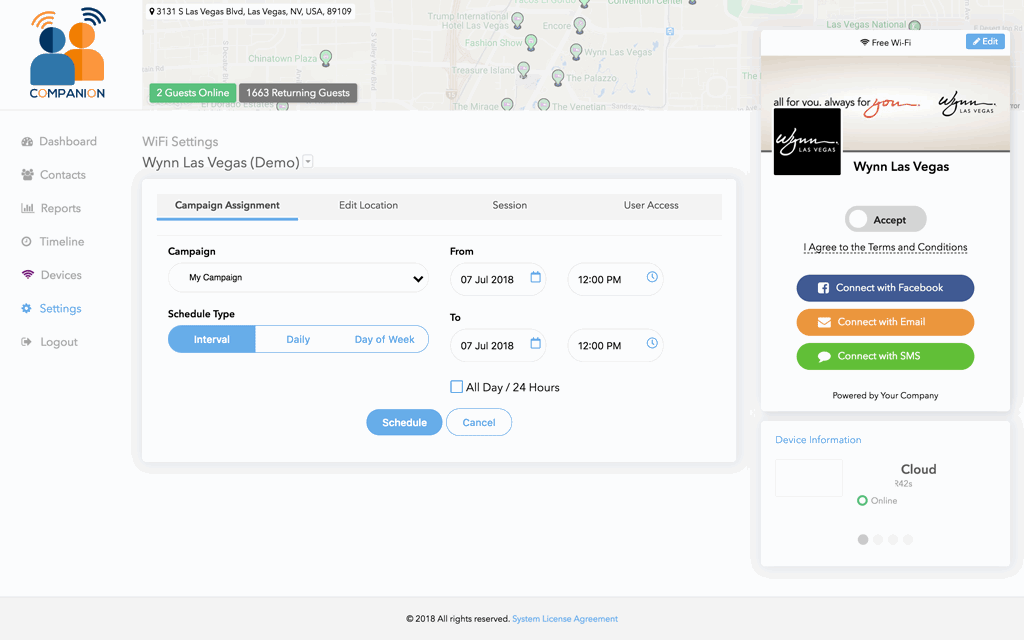 Streamline your installations
Easily add locations, configure devices and create campaigns with just a few clicks! Our automated setup process to save you tons of time.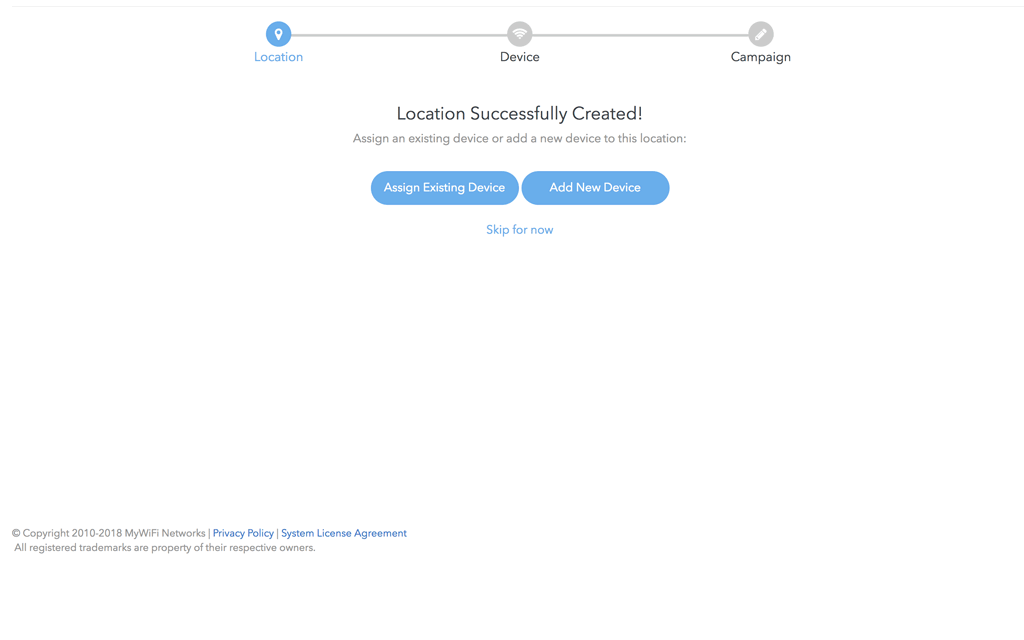 Close more deals, faster
Automatically generate live Social Wi-Fi campaign previews all from using a Facebook™ Page, then capture prospect information directly to your new Sales CRM.