Exordior's Resourcing arm provide Manpower and Niche Technology resources to Tier 1 Telecom and BFSI customers.
As recruiting the right talent / talent for organization can be extremely frustrating and time-consuming exercise and we are Exordior believe that the challenges in talent acquisition can be better addressed by having a centralized approach and set of Technology and Human, in an interconnected world.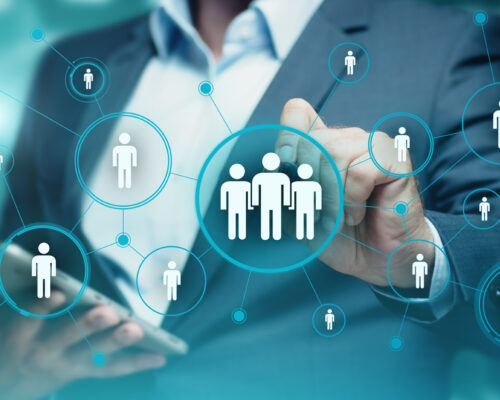 Our key focus is to hunt for the best of talent for our customers and apply a pre-screening approach to check on fit at both ends; as we at Exordior believe that "Candidate" is the key stakeholder in the entire recruitment cycle and great talent comes with skills, attitude, caliber and passion and our value proposition is to bridge this gap between great companies and best of the talent available.
At Exordior Resourcing; we facilitate services as below:
Contractual Hiring –  Exordior resourcing have a pool of resources available on short notices to deliver short / Long term projects with niche Skillset for Technology & BFSI verticals
Permanent Hiring- Exordior resourcing team also supports Tier 1 System Integration and End- Customers on permanent staff hiring with best of the talent made available with a 48 hours target Turn-Around time.
Project Hiring – Exordior resourcing team supports our esteemed customers with On-Demand resource requirements for a specific Project with key skillset; teamwork on to hunt for candidates available on immediate joining terms and support ongoing / Upcoming POC' or Short Term Projects as a Free-Lance/ Contractor.